Knowbotswana.com welcomes you to 2012
For us this should be an eventful year, so look forward to more fresh information on Botswana, past and current.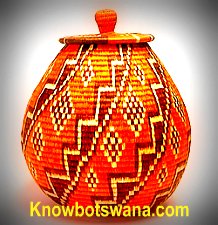 As you are subscribed to us you have a head-start over your peers - you will receive our e-zine or online newsletter that comes periodically. So check your email occasionally for the sent newsletter.

You should also enjoy being the first to know about Botswana-based products being advertised with is, freshly posted general information on Botswana, and be considered first for the upcoming competitions as well as winning various hampers.
---
We are happy to have you visit the site regularly, and please support the local businesses advertised on Knowbotswana.com; such as Black Trash, Mackay La Diva (both are fashion labels) and Perfect Silhouette which specializes in women's under-garments. And many more.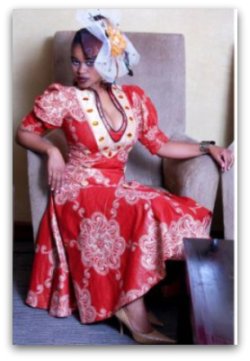 ---
If you are a business in Botswana you are welcome to advertise with us.

If you live in Botswana share information of value about Batswana or on anything local and unique; if you have visitied Botswana before share your best memories of Botswana. Share something about Botswana with the rest of the world by going here.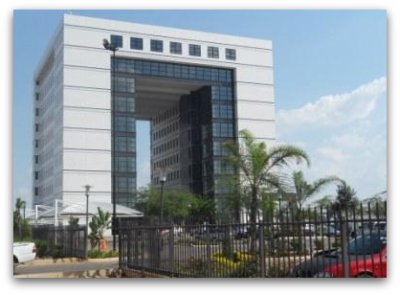 ---
And finally, Knowbotswana.com wishes the Zebras, Botswana National Football Team, success in AFCON 2012. Go here for the tournament's results and scores.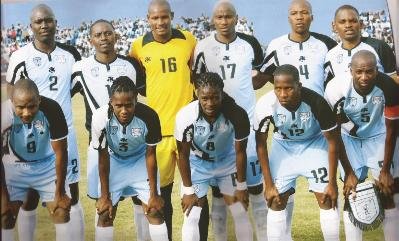 Kind regards,
Knowbotswana.com Team
---
New!

Comments Have your say about what you just read! Leave me a comment in the box below.