Black Trash Clothin'
---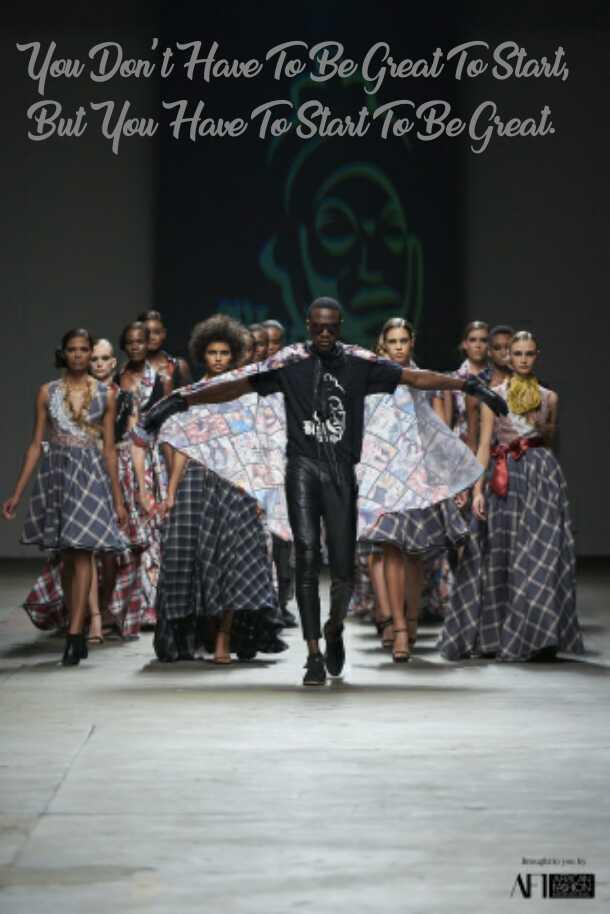 ---
Never heard of Black Trash Clothin before?
This is a Botswana-based clothing fashion label that specializes in the design or cut, fabric procurement and manufacturing of high quality garments.
Established under the banner of Black Trash co. Holdings, Black Trash enjoys the expert directorship of two highly qualified and experienced fashion designers who have featured in prominent events and produced memorable clothing garments. 

Black Trash is edgy, chic and yet constantly looking for a new fashion handwriting. The label caters for an individual who juggles aspect of a busy contemporary lifestyle and never afraid to bend the rules of fashion.
---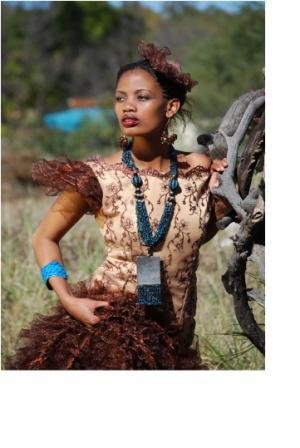 Even more important, Black Trash clothes are designed with a free and spontaneous individual in mind, who distinctively defines the look, energy and attitude of today.The style is for a young middle-aged individual who lives in a metropolitan setting and living a contemporary lifestyle.

Black Trash brand has local and international recognition. The label adheres to stringent quality measures in their designs and clothing, and delivers on time.

---
Black Trash fashion presence in Botswana and Africa...
Worked with SABC 2: showcased traditional Setswana wear (Leteisi), which is ethnic, classic, contemporary and classic; in collaboration with South African Broadcasting Channel 2.
Worked with Studio 53: worked in collaboration with Studio 53, a South African television programme, in the Redd's fashion shows in most African countries from Botswana to Tanzania.
Provided wardrobe for Botswana Music Union awards: was the first to provide wardrobe for Botswana Music Union (BOMU); in Setswana prints with traces of contemporary design patterns.
Provided costumes for Maitisong theatre: provided costumes with a mixture of classic Shakespearean theatrical and musical designs with Setswana inspirations.
Provide outfits for the Mascom Gemstone models: it was viva la catwalk hauteur couture under the African sun, during the display of gemstones.
Dressed Botswana Television presenters: had the privilege of being the first to dress the BTV presenters.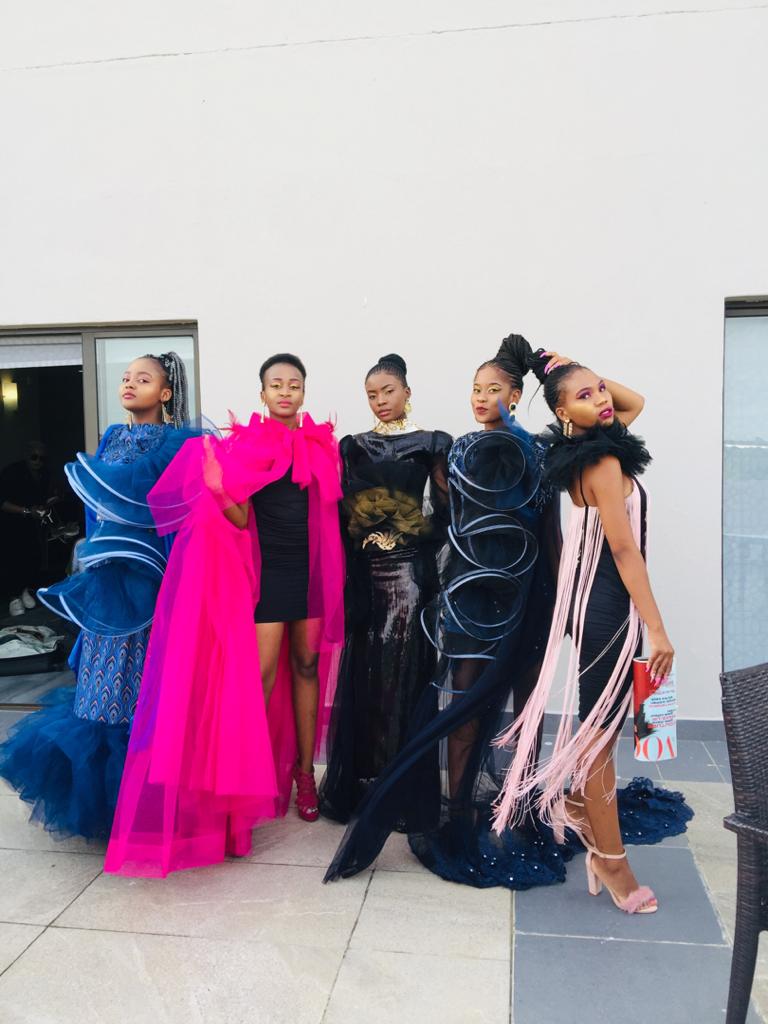 Dressed Cheese and Chalk BTV programme: was the first local designer to provide wardrobe for a locally produced television programme.
Provided wardrobe for Miss World Botswana Lorato Tebogo: provided a wardrobe of 11 gowns with individual sense of style and character for the Miss World Botswana representative. The gowns had a mixture of classic European from the 1920s to Afro ethnic contemporary with a chic metropolitan twist.
Provided wardrobe for 21 2004 Miss Botswana contestants: This was the start of a new era; the genesis of a collaboration between local fashion and Miss Botswana.
Provided wardrobe for MNet Television presenter Noxy Mavundhla: this was an inspired transformation of an individual South African Zulu to a Tswana culture style of the Mnet television presenter.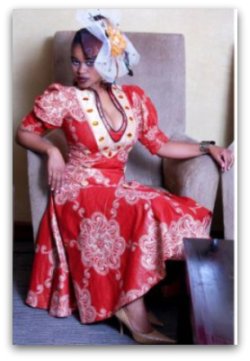 Black Trash Clothin team
Gertrude Motopamele
Has wide experience and qualifications in Fashion Design and marketing. Understands and appreciates well the process involved in designing and production of high quality products; and ensures that client needs are met.
Kutlwano Mogojwe
He is known as the creative designer. He has strategic marketing expertise with experience shown in Black Trash's distinct brand. He coordinates and maintains adherence to standards set by the client, from the design to the production stage.
they can be contacted at the following details:
Post Address: Black Trash co. holdings Pty Ltd, PO Box 211350, Gaborone Botswana
Phone number: 00267-3975766
Fax number: 00267-3975766
Email: To send email to BLACK TRASH complete the form below.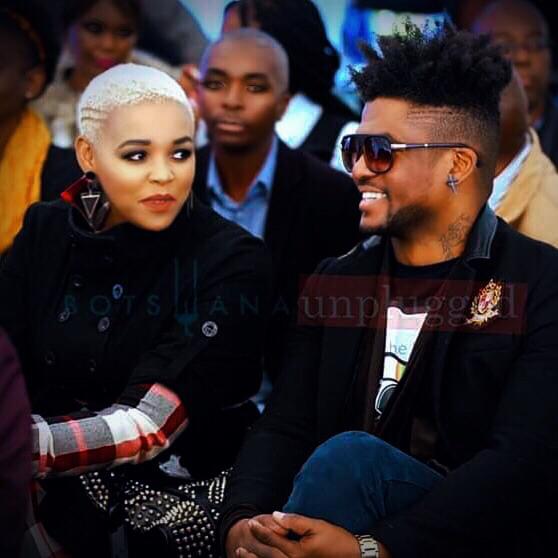 ---
---
Return to Botswana Fashion and Beauty page
Return to KnowBotswana homepage