Best of Botswana Sport and Fun
Pick your best outdoor activity in Botswana..... Sport? Or nightlife and entertainment? Or adventure and fun?
Read about Botswana's; 
---
All Botswana sport is played at amateur level....
.....for families and sport enthusiasts to enjoy.
But Botswana sport is competitive. It has come off age and is making a mark... albeit small... on the international arena.
Various sports in Botswana such as Football, Rugby, Volleyball, Tennis, Softball and Athletics take place both as official and community based leisure sports events.
Guess who is your top sport-person of the year for 2009? Amantle Montsho!
There is a whole host of high performers and best sport codes that ran away with awards for 2009 outstanding performers.
The country's governing sport council BNSC's sport excellence programme is intended to have Batswana sport-persons compete successfully at international levels.
Already some individuals and teams are featuring prominently in international competitions.
Amantle Montsho is a regular in the 400m races in almost all the major athletics competitions.
Botswana volleyball both at club level and national team is a force to reckon with in the African competitions.
Both the men and women teams for Kutlwano Volleyball Club feature in the 2010 continental competitions.
Football, Rugby and Tennis have promising sport individuals.
Batswana are football crazy, but football has not been as successful as it has been expected.
The national team, the Zebras, plays in qualifying games for Africa Cup of Nations whose finals are to be played in Guinea and Gabon in January 2012.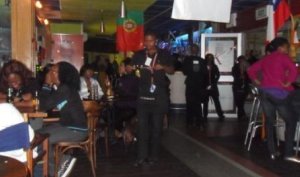 ---
Botswana nightlife offers all sorts of great outdoor activities.
These are dominated by the drinking spots, of course.
Nightclubs, pubs and shebeens offer great experiences during which music always accompanies drinking amidst wild chatter.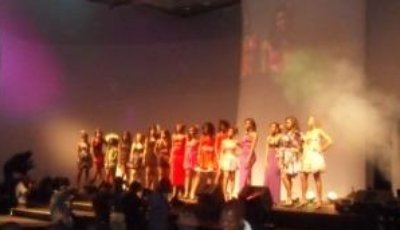 ---
There are great one-off outdoor activities you should not miss in Botswana.
Botswana pageantry is a true celebration of the beauty of the Motswana woman and that of the country. The Miss Botswana pageantry is currently the most active beauty contest in the country coming once every year.
The Toyota Botswana 1000km Kalahari Desert Race is the ultimate thrill of the off-road motor-sport, and the only 4x4 rally race that genuinely rivals the Dakar Rally!
Even though the ABSA rally races follow a year long calender programme in South Africa, the Desert Race is the leading event of all races and only race taking place outside South Africa.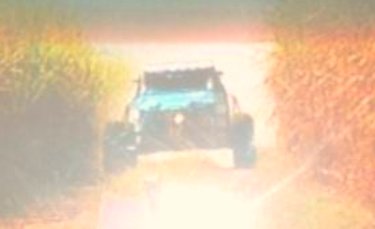 ---
Undoubtedly, Botswana will provide a better environment and experience for your honeymoon!
Safaris, attractions and adventure add the flavour to your memorable moments.