Botswana Blog
The Knowbotswana Blog is our mini-journal about Botswana. It...
lets you know whenever any new Web pages appear on Knowbotswana, telling you about a new find or adventure
keeps you up-to-date with other postings or news about Botswana (like the coming of a new business venture, tourism packages, etc!)
points out some of our super-special past adventures that you might otherwise miss
lets you know when we send out Knowbotswana.com's newsletter or e-zine
To subscribe to our Knowbotswana Blog (no e-mail address necessary), RIGHT-click on the orange RSS button and then copy-and-paste the URL of this site's RSS feed into your RSS reader. OR...
Or click on the Google, My Yahoo!, My MSN, or Bloglines button if you keep a personalized home page there. Follow their instructions.
Nov 17, 2020
Botswana Sports Personalities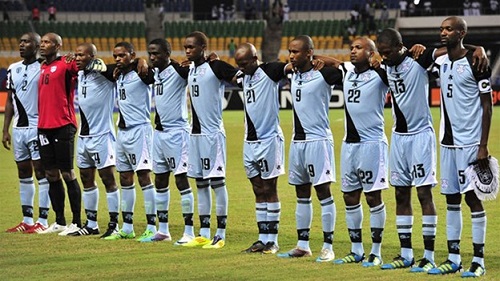 Read about the stand-out Botswana sports personalities who raise their national flag in international events!