Radio Stations in Botswana
---
Culture is changing, technology is changing and the media content people want is changing. Irrespective of these changes, radio will always be a great avenue for storytelling in Botswana. It plays the role of cultural engagement to a larger audience, and has become a primary source of news, information, and entertainment.
.
---
The radio landscape in Botswana
Botswana has 5 radio stations.
For a long time – between 1965 and 1992, Botswana had only one radio station. This may have had a positive and negative effect on Batswana; 
Positively, this helped Batswana to firm their principles and identity as a nation, without the distraction of speaking or listening to 'split-voices' from many radio stations during the nation's birthing state. 
Negatively, this may have hindered growth in Batswana's artistic expression, as this is evidenced by a sharp growth in the entertainment industry in Botswana since the introduction of more radio stations. 
There are two state-owned radio stations called Radio Botswana (RB1) and its commercial station Radio Botswana 2 (RB2), and three privately-owned commercial radio stations called Gabz FM, Duma FM and Yarona FM. All the radio stations are based in the capital city, Gaborone.
---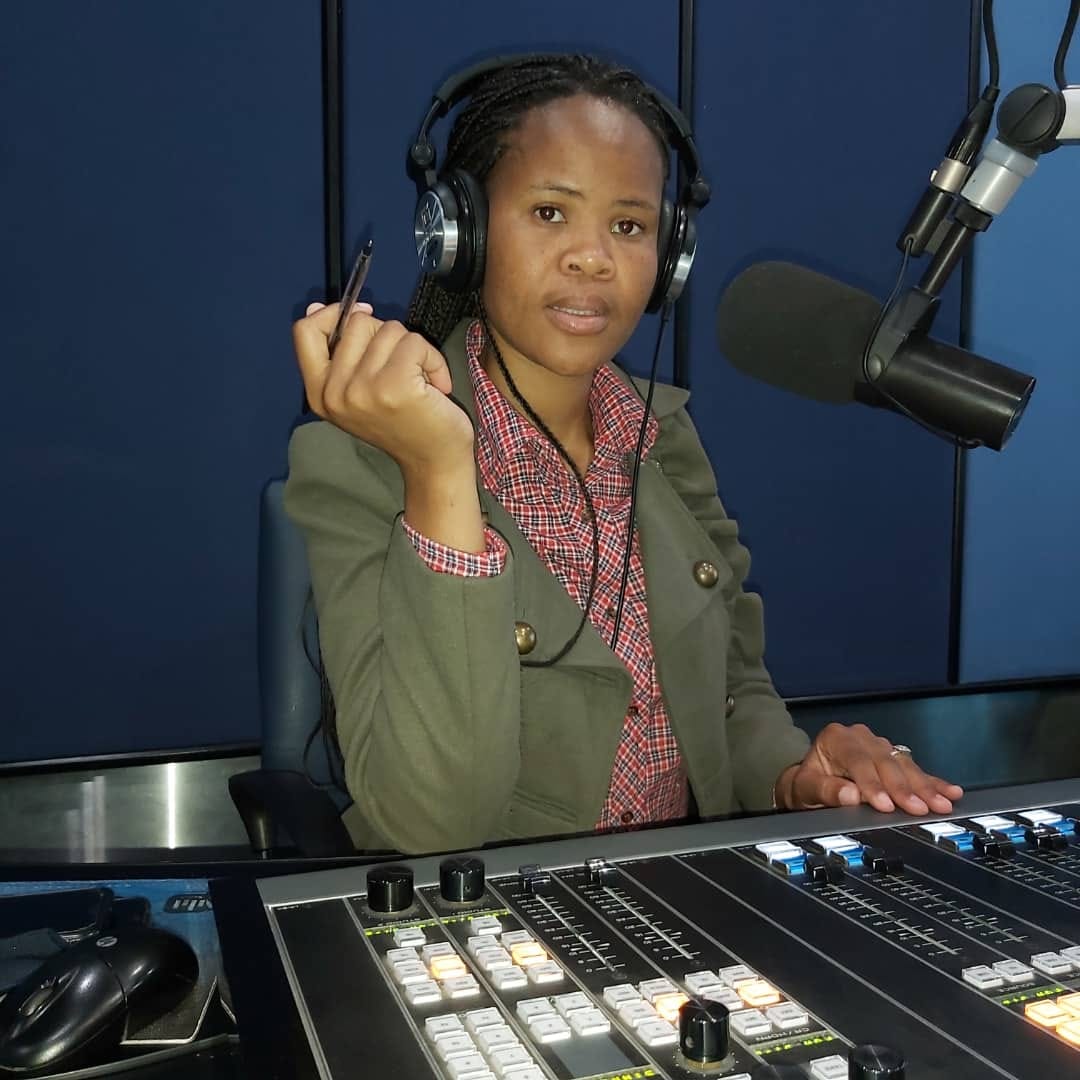 Rachel Sebinyane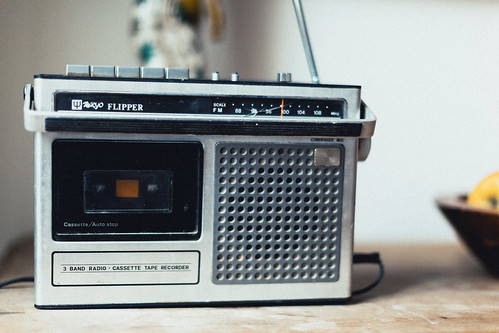 1) Radio Botswana
This is the first and oldest radio station in Botswana, the very medium that built Botswana for what it is today. The station came into existence in 1965 and was referred to as Radio Bechuanaland. At the time it was broadcasting from Lobatse, then moved to Gaborone after independence.  Radio Botswana was established as a government controlled radio station which spread its broadcast across Botswana particularly in towns and rural villages. During the early years of Radio Botswana, it was the most useful link to many local communities, and it was a convenient medium to communicate new developments and the preparations for the new Republic of Botswana.
The evolution of Radio Botswana
Radio Botswana has since evolved and introduced a line-up that covers not only news but has included programs on education, agriculture, current affairs, music; and specific programs such as, announcements of cabinet decisions and parliament debate sessions. It still prides itself as the only Radio Station in Botswana that broadcasts 100% in Setswana language. 
Culture through traditional programs and music
Traditional music is the order of the day at Radio Botswana. The radio station has programs that promote folk music, traditional poems and radio dramas that every Motswana relates to. Their listener demographics are from 30 – 70 year olds, however, it mostly appeals to the elderly especially in rural areas. It is without a doubt that when it comes to broadcasting cultural, social and historical shows across Botswana, RB never fails. Programs such as 'Dipina le Maboko' (historical music programs) have been running for years on Radio Botswana. 
Local farmers have benefited from RB through its agricultural and educational shows, such as 'Thibang Diphatlha' and 'Matimela'. Also, pupils in primary schools are targeted through educational radio programs that air between Mondays and Fridays during school sessions, while local Christians are catered for in religious sermons and gospel music shows that air on Sundays.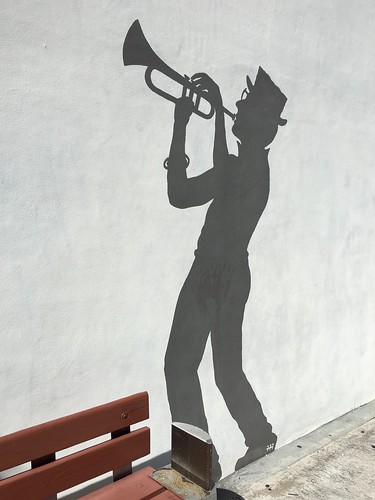 2) Radio Botswana Two (RB2)
Radio Botswana Two, popularly known as RB2, birthed some of the greatest modern-day DJs in Botswana, such as, David 'Ski' Molosi, Sydney 'DJ Sid' Baitsile and Thato 'DJ-Fresh' Sikwane. When it started off it aired only on Saturdays between 0600hrs and 14hours – with its original and the then popular tag-line 'the in-crowd tune into RB2'. In an effort to diversify radio content in Botswana Radio Botswana 2 (RB2) was established on the 6th April 1992. This was the second national radio station in Botswana. RB2 is a state-owned and commercial radio station that when compared to RB, appeals to a younger audience. 
Over the years, RB2 has since changed their music genres to appeal to a youthful listener in Botswana. They brand themselves as an urban national broadcaster, that is a commercial wing to the government broadcasting department. The radio station has shows such as giving slots for local DJs who play their mixes during various shows such as DJ Gouveia and a classical jazz show on Sundays called Jazzville. They also have sports section called 'Sports Punch' on Wednesdays that sport lovers call in and voice their opinions. The diversity in their programs shows the cross-culture they focus on to their audience.

YaRona FM personalities!
3) Yarona FM
The emergence of Yarona FM into the local media scene marked an acknowledgement of the changed (and changing) demographics of Botswana – as a young age population. 
Yarona FM, known for the brand that is positive, high energy, young, urban, vibrant, innovative and well informed, is proudly the first youth and private-owned radio station in Botswana. Percy Raditladi is the Founder of this vibrant radio station. The idea came to him to start Yarona FM while at University of Cape Town after partnering with YFM of South Africa, to get funding from an investment company in South Africa. "I started Yarona FM when I was 25 years old. Since it was the 1st private owned radio station in Botswana there was a lot scepticism on the ability to raise funding. Just to get the license we needed a guarantee of around US$ 600 000," Raditladi explains. He then later came back to Botswana where he won a bid for a tender for a radio station in Botswana and from there on 22nd August 1999 Yarona FM was launched. Their core audience are youth within the 20-29 age bracket with spillage on either side of this age group with a reach in 11 towns and villages in Botswana.
The evolution of Yarona FM
In an interview with Yarona FM station Manager, Kelly Ramputswa said, "the beauty of radio is it always withstands the test of time. As Yarona FM turns 21 years this August (2020) we have stuck to our beliefs that we are a youth radio station. What this means is that our content is relevant to the youth, our staff are youthful which reflects our core mandate that we have stuck to all these years." She further said that their content has evolved to speak to the youth of today in regards to social issues, psychological issues and career issues. 
Culture demonstrated through CS
Yarona FM has demonstrated the culture of Botho through their numerous Corporate Social Responsibility initiatives. A few include 'In Your Area' (listeners call the station to invite radio personalities to their home for a private party that would be live on-air), 'Hotness in The Cold' (Yarona FM would donate blankets and clothes in winter to different villages in Botswana) and Yarona FM Music Awards that gives back by promoting fashion designers, producers, musicians and a wide variety of those in the entertainment and arts industry. 
The station promotes Botswana culture by playing urban, hip and trendy local music. "We are seeing a lot more of culture demonstrated in music locally. Batswana youth are showing this through language in their urban and trendy music that we play in our radio station," said Ramputswa. Yarona FM has a Sunday show that plays 100% local music all day.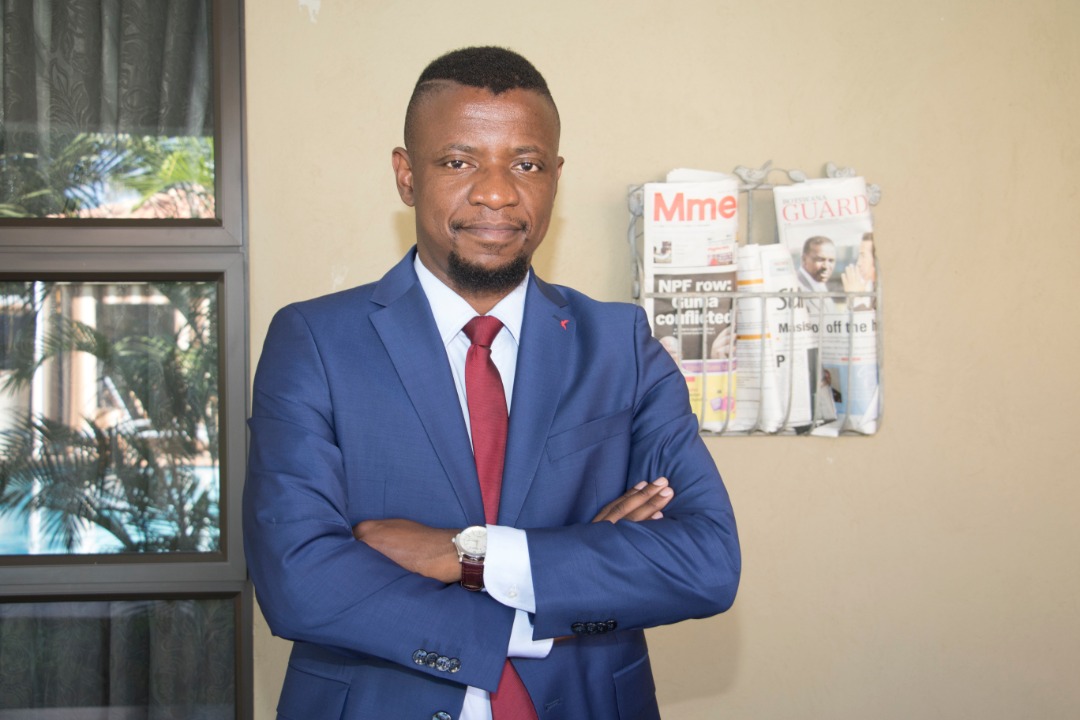 Gabz FM Station Manager - Gabriel Rasengwatshe
4) Gabz FM 
Gabz FM was founded in October 1999 as a response to a tender issued by the then Botswana Telecommunications Authority (now BOCRA) for a private (commercial) radio licence. A group of local investors came together and submitted their proposal, which was then accepted and the station was born. Gabz FM's mandate is to provide within Botswana, innovative and comprehensive broadcasting services of a high standard, to provide broadcasting programs of national and public interest that contribute to a sense of national identity and inform and entertain, and reflect the cultural diversity of Botswana's community and broadcasting programs of an educational nature. They also promote the musical, dramatic and other performing arts in Botswana. 
"Since 2017 we have evolved to match the current trends, which acknowledge that attention spans have grown shorter and social justice has become a greater topic to discuss," explained Gabz FM station Manager Gabriel Rasengwatshe. As a radio station that is considered to be for listeners who are corporates, Gabz FM, has fine-tuned its content as a result of a global wave of socialism. Rasengwatshe went on to say that due to the change in times, Gabz FM has evolved to be an activism platform. 
Lifestyle and music culture through the radio
Gabz FM as a multi-ethnic radio station, has stratified their market and brought in cultures that previously were not represented in the radio station. "We have brought in talks and shows about marginalized groups (prejudiced), introduced taboo subjects and brought in talks on different sexuality norms. We have a show called 'Upright African' that focuses on decolonising the African mind," said Rasengwatshe. In terms of the music culture, Gabz FM has moved the rock and roll heavy metal music from the weekend to the midweek programming. He added that Gabz FM now tackles different aspects of their listeners, for example the early morning shows between 5-7am are catered to the listener as a family unit.
According to the results from Gabz FM brand survey, their primary target audience is primarily male between the ages of 24 and 40 years. They are a learned, bold and silently sophisticated souls who are well travelled. In the mornings, Gabz FM has a segment targeting primary school pupils called 'Little Einsteins' that gives the demographic of kids 12 years and below a spot to listen. Their midday show talks to the urban youth in their first managerial role, then moving along during the evening the focus is on teenagers from the age of 16. "In this sense we have everyone covered in Gabz FM, unlike before when we were seen as an old people's radio station," said Rasengwatshe.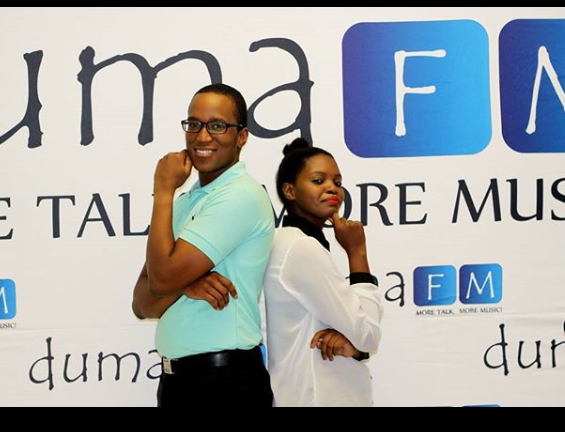 Duma FM Tumi and Kim
5) Duma FM
Duma FM is the radio station that sets itself apart with a cross genre spread of adult contemporary hits. The station's unique selling point is the creation of a distinct, definitive and appealing sound. Their mandate of keeping listeners engaged is articulated by delivering 50% talk and 50% music content.
Duma FM was founded by a group of visionary Batswana who had an interest in forming an information and education driven radio station. "When Duma FM was launched on 27th December 2007, the vision was to have a radio station that educates Batswana with fair, accurate and balanced news with good content," said Duma FM station Manager Donald Serebane. Serebane explained that in 2007 only 50% of Batswana could listen to Duma FM due to transmission coverage.
Duma FM present day proudly has an increased number in listener-ship as now 80% of Batswana can listen to Duma FM with their 23 transmitters installed across the country, a demonstration of their mandate to spread Botswana culture through the airwaves. "Another growth with Duma FM is we have correspondents across Botswana to get news and cultural content from different areas". Duma FM has gone from having outside broadcasting equipment for only 1 area at a time, now they can be on-air in 5 different locations at the same. 
Culture through Demographic listener-ship
According to Serebane, Duma FM has an international reach. He states that they have listeners across much of Africa, Europe, Australia and Canada. Duma FM identifies as a family radio station. They have a primary target audience which ranges from 25 to 49 years. Then a secondary target audience in the lower and higher age ranges of 18-25 years and 49-65 years, respectively. The culture on the topics that affect everyday Motswana are well demonstrated in the various radio shows at Duma FM. "The content that we provide can be listened to by children, parents and adults. For instance, on Saturdays between 12 – 2pm we have a youthful show called 'Youth Café' and on the same day we have a show for the elderly called Tea with Kgomotso between 7-9pm." Serebane said. He added that research has shown that the youth listen in on the elderly shows and the elderly on the youth shows, demonstrating the diversity of culture in relation to demographics and ideologies. 
Cross-Culture in language and family values
Duma FM has tailored their content for non-Setswana speakers as well. This is brilliantly demonstrated through their Covid-19 radio ads which are broadcast in the 12 different dialects spoken in Botswana such as Sesarwa, iKalanga and SeKgalagadi to mention a few. Mr Serebane had this to say about languages and dialects, "when we develop content we make sure it's localized. This means to be aware of different cultures in Botswana and that we are speaking to Batswana." The station serves the nation using both Setswana and English speaking at the rates of 40% Setswana and 60% English, thus satisfying different cultural backgrounds. Duma FM boasts as currently the only private-owned radio station that does Setswana news. 
Duma FM station Manager explained that internally the station has cultivated a family relationship. This extends to Duma FM listeners. "We have regular listeners who identify themselves as part of the Duma FM family by tuning in and calling the station regularly," said Serebane.
---
Conclusion 
Radio stations have a mandate to deliver accurate and relevant content to their audience. Botswana radio stations clearly demonstrate the diverse and colourful culture of the nation through the music they play, the languages spoken in the radio ads and by their radio personalities and their drive to take radio to the people with their creative initiatives. This is commendable in the Botswana landscape as this shows the beautiful link between past and future generations through the airwaves.