Miss Botswana 2011
Karabo Sampson emerged the winner of Miss Botswana 2011 out of the top ten finalists!
The finals were held on the evening of Friday 1st July 2011 at the Gaborone International Convention Centre (GICC).
The top ten girls were selected through preliminary contests and were the pick of the beauty queens vying for the coveted prize for the year.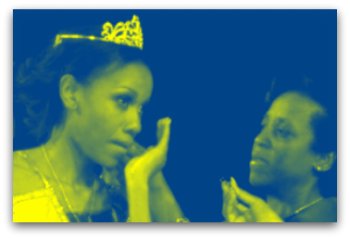 ---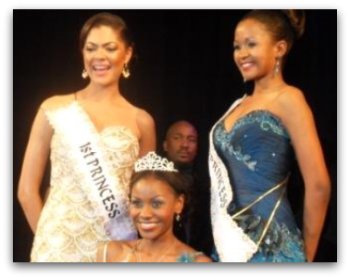 It was a strong line-up and anyone of the finalists had the credentials to be the winner.
The Queen Karabo Sampson was flanked by 1st Princess Tapiwa Anna-Marie Preston and 2nd Princess Sebaga Norwebb.
The three winners were outstanding throughout the contest, and Karabo received full endorsement from the crowd when she was crowned.
---
The other finalists were Matildah Pelaelo, Edith Bosman, Nthabiseng Disele, Keletso Tselayakgosi, Bonolo Rangwanamong, Isabel Brenda Scotch and Gaone Phuthego.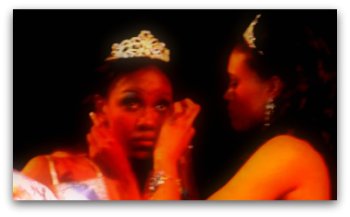 The event was co-sponsored by Botswana Council of Women, Leapfrog Advertising, Mmegi newspaper, GabzFM Radio and Botswana Tourism.
Last year's queen and Miss World 1st princess Emma Wareus exuding her natural beauty graced the occasion during which she crowned the winner.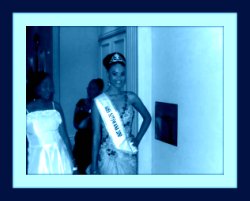 ---
Return to Botswana Pageantry page
Return to KnowBotswana homepage